SmarteBuild Project Management Solution for Builders
Empowers all the builders, beginners or experts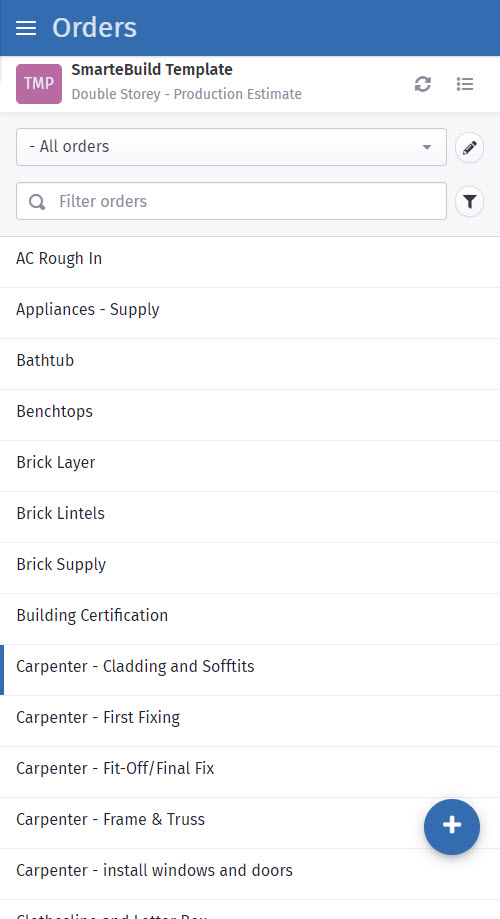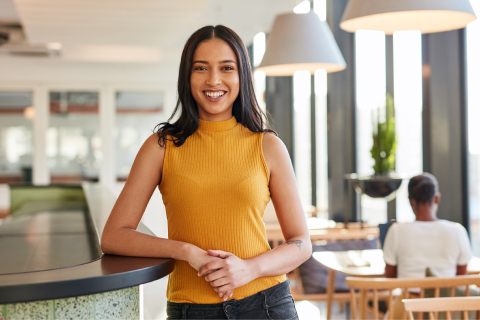 Run your jobs and access your information anywhere
Estimate the construction costs

SmarteBuild Estimators Solution provides extensive features to help you cost your jobs confidently, send out for quotation, and use the received quote to fine-tune your estimate.

Orders and Progress Claims at your fingertips

Convert your estimate to Purchase Orders with one click, send the orders within the app using your own mail address, and convert your Orders into invoices to keep track of the expenses in seconds.

Never double-pay an invoice

Input invoices into SmarteBuild and send them to Xero using the integration features for the best cost tracking technique.
Try for free now
The easiest way to create a Progress Claim
Create and send Progress Claims in a natural and easy way.
Keep track of all the claims and clients' payments.
Claim for Variations and Contract Adjustments in your Progress Claims.
Send the claims within the app using your email address
Get started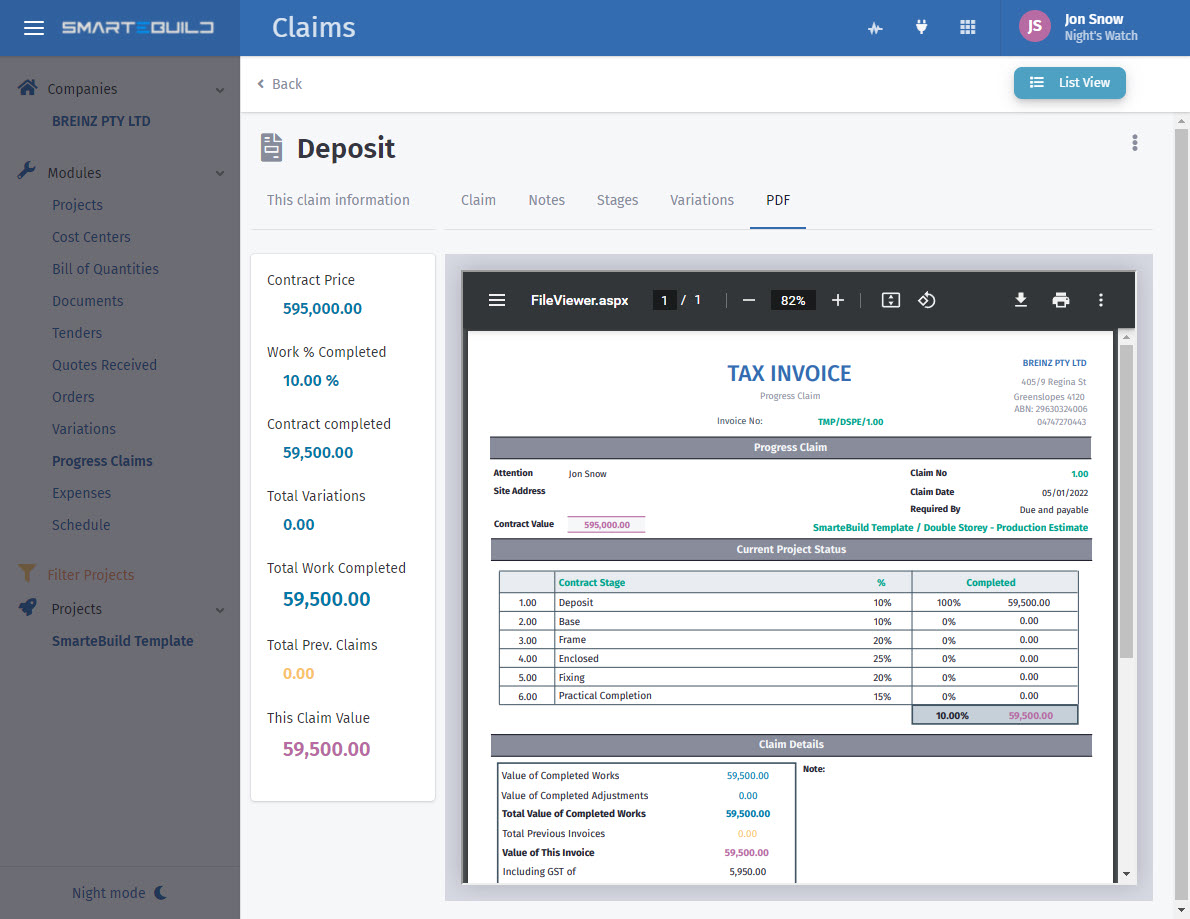 Never miss a call-up using Schedule
Schedule your job always to be ahead of your tasks. Prepare your tasks sheet using pre-generated templates, print your call up sheets, and never miss another day on site.
Learn more about Schedule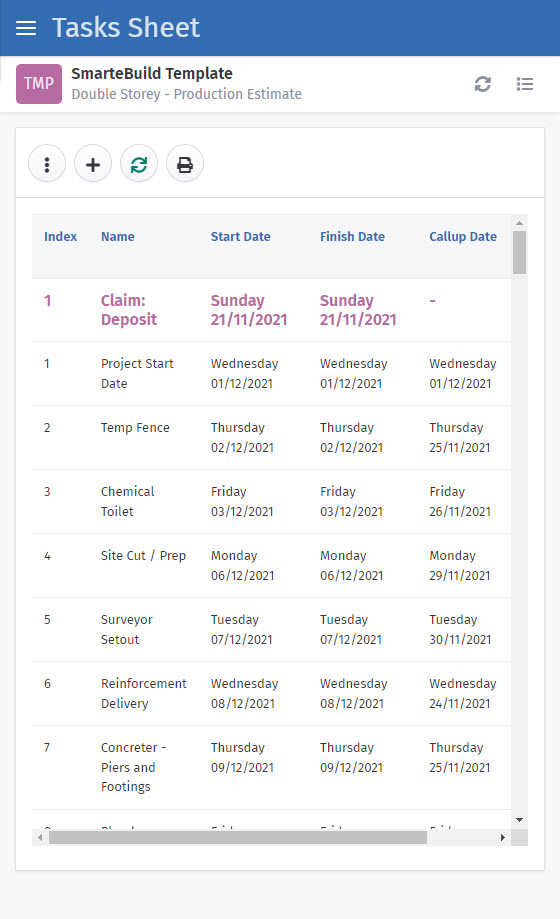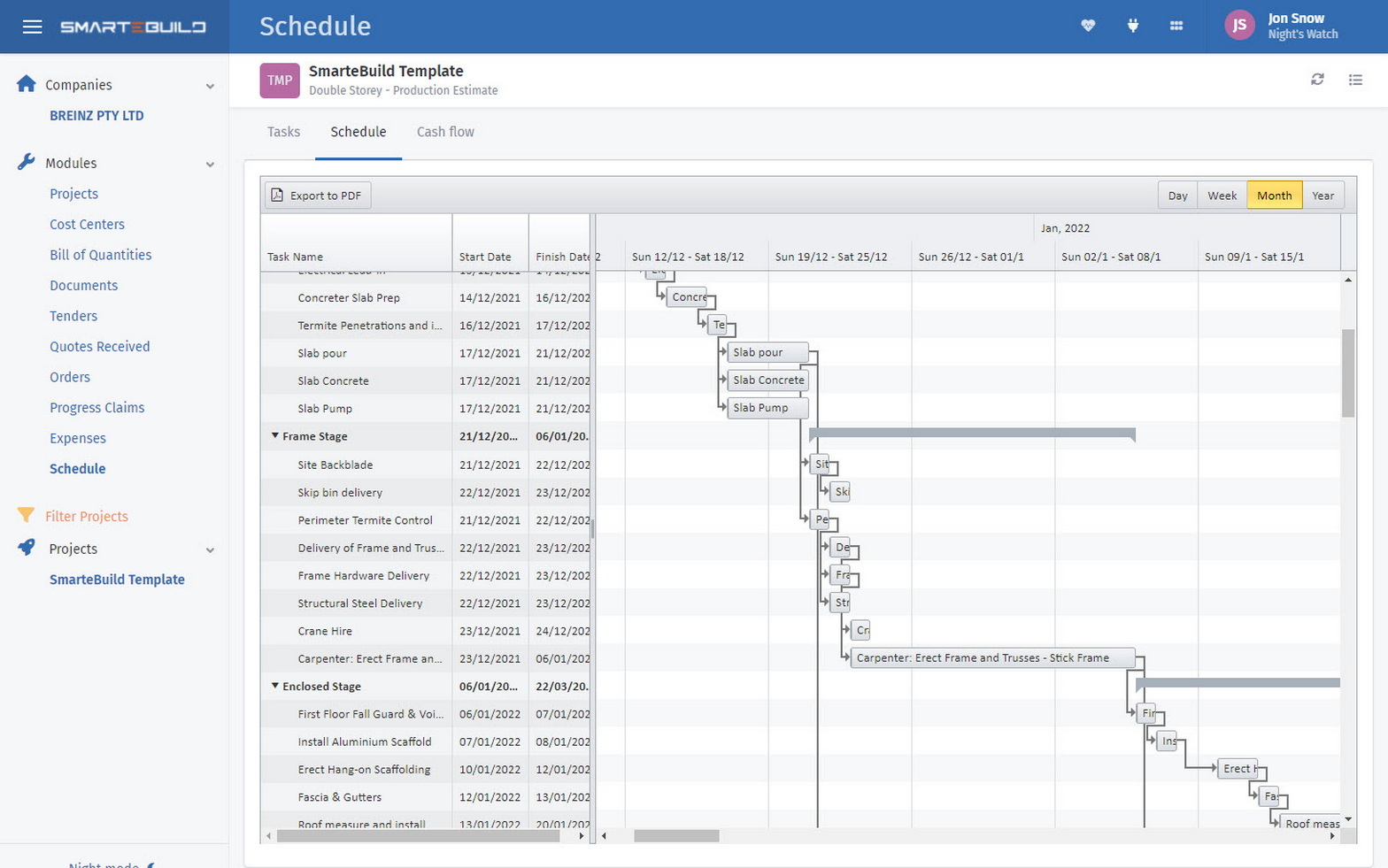 Pricing
Simple and affordable pricing
Register Today
One tool for your entire team. Get started now!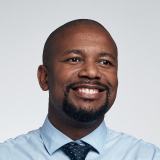 Get started now! No Lock-In contract!