The

estimating and job management software for residential and commercial builders and tradies.

Much more than an estimating software, SmarteBuild is the ideal, most efficient and convenient administrative co-driver to work with peace of mind.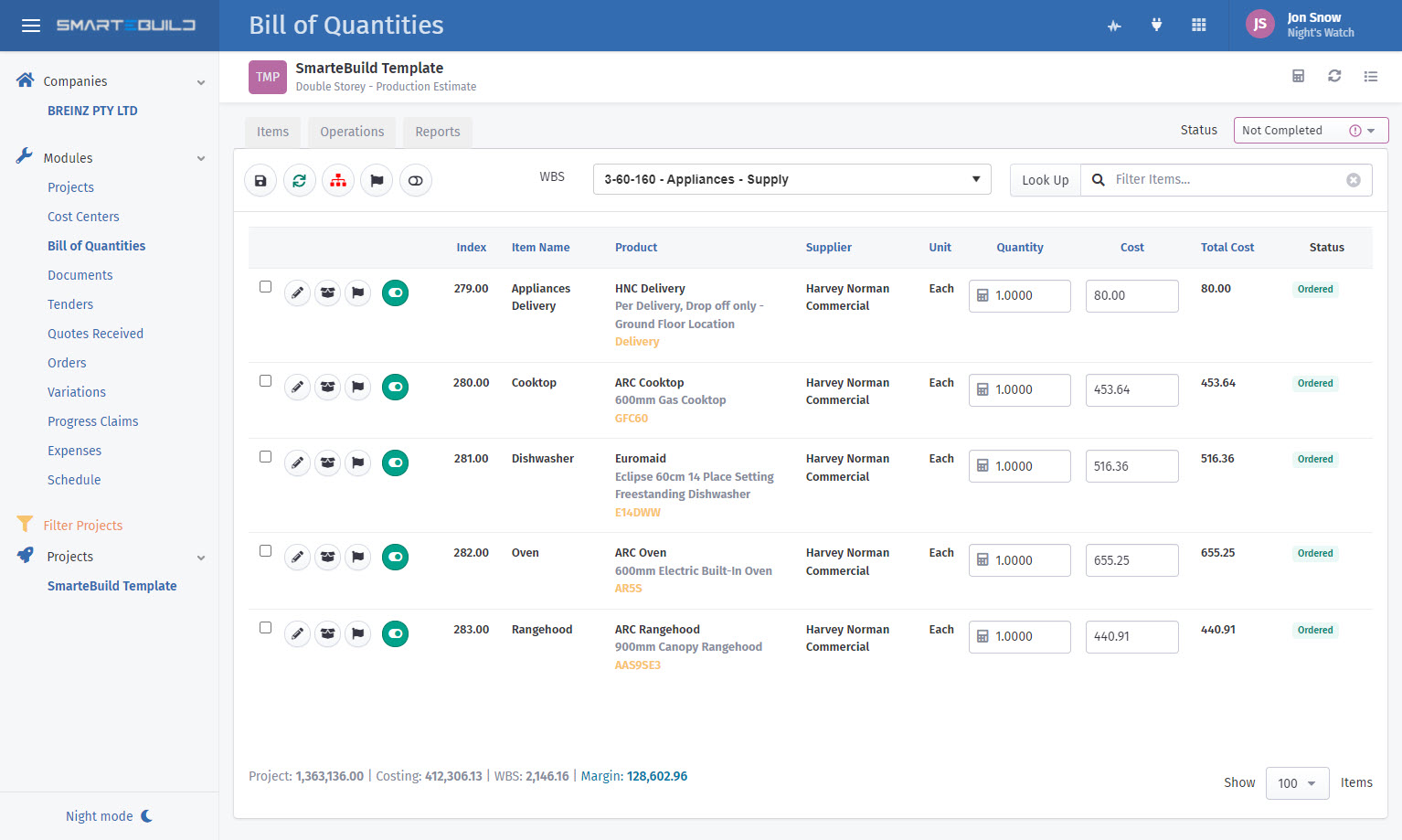 Integrate quickly
Estimating software that quickly and easily integrates with your accounting software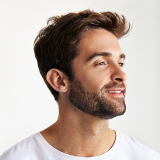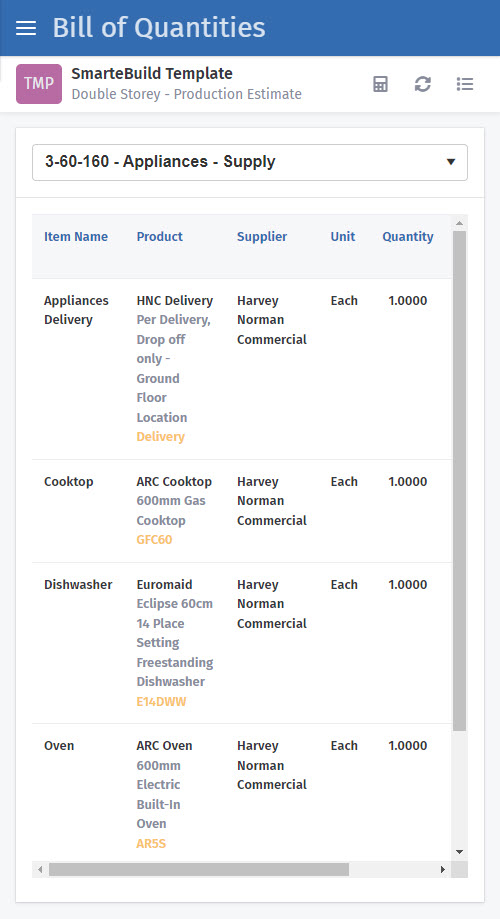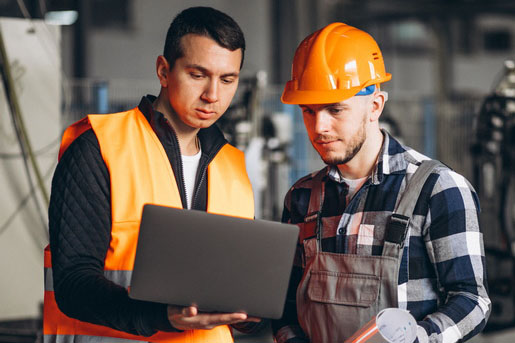 From estimation to financial analysis
Estimators Plan

Prepare the production estimate, send out the plans for quotation, gather all the quotes and fine-tune your estimate.

Our documentation and template libraries contain everything a builder needs to manage their jobs.

Builders Plan

Prepare and issue Purchase Orders, issue Variations and Contract Adjustments, Send the Progress Claims, and input all the expenses of each job to have an accurate understanding of how the job is running and where the money goes.
Try today
Reliable Estimate
Ensure your estimate is accurate
Build with confidence
Schedule and call up on site
Order Professionally
Send Orders using your email address