SmarteBuild is connecting Builders and
Connect with more than 100 builders using technology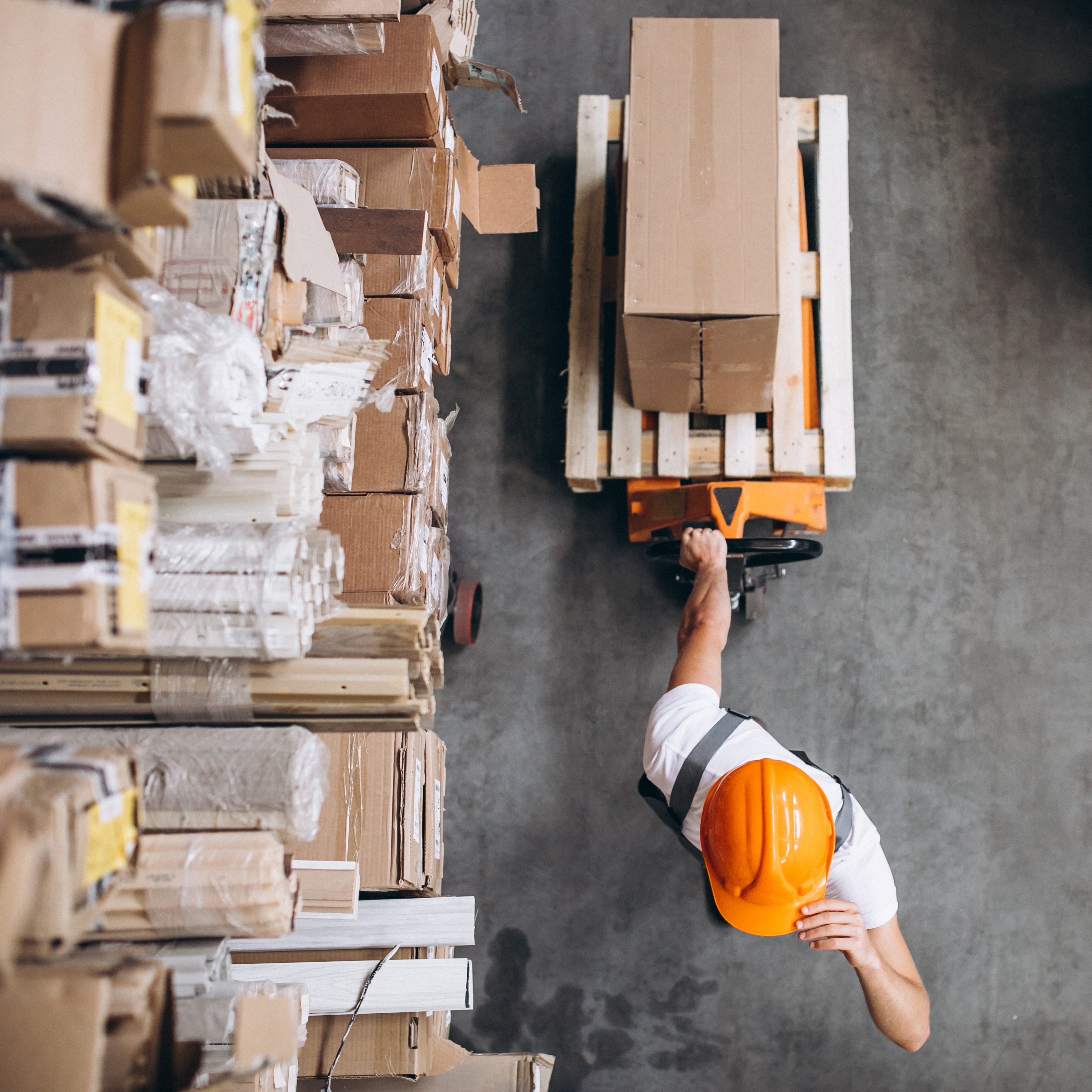 What is Smartebuild?
A powerful and flexible Estimating and Job Management Software
Estimating
Tenders and Quotes
Orders
Schedule and Call-ups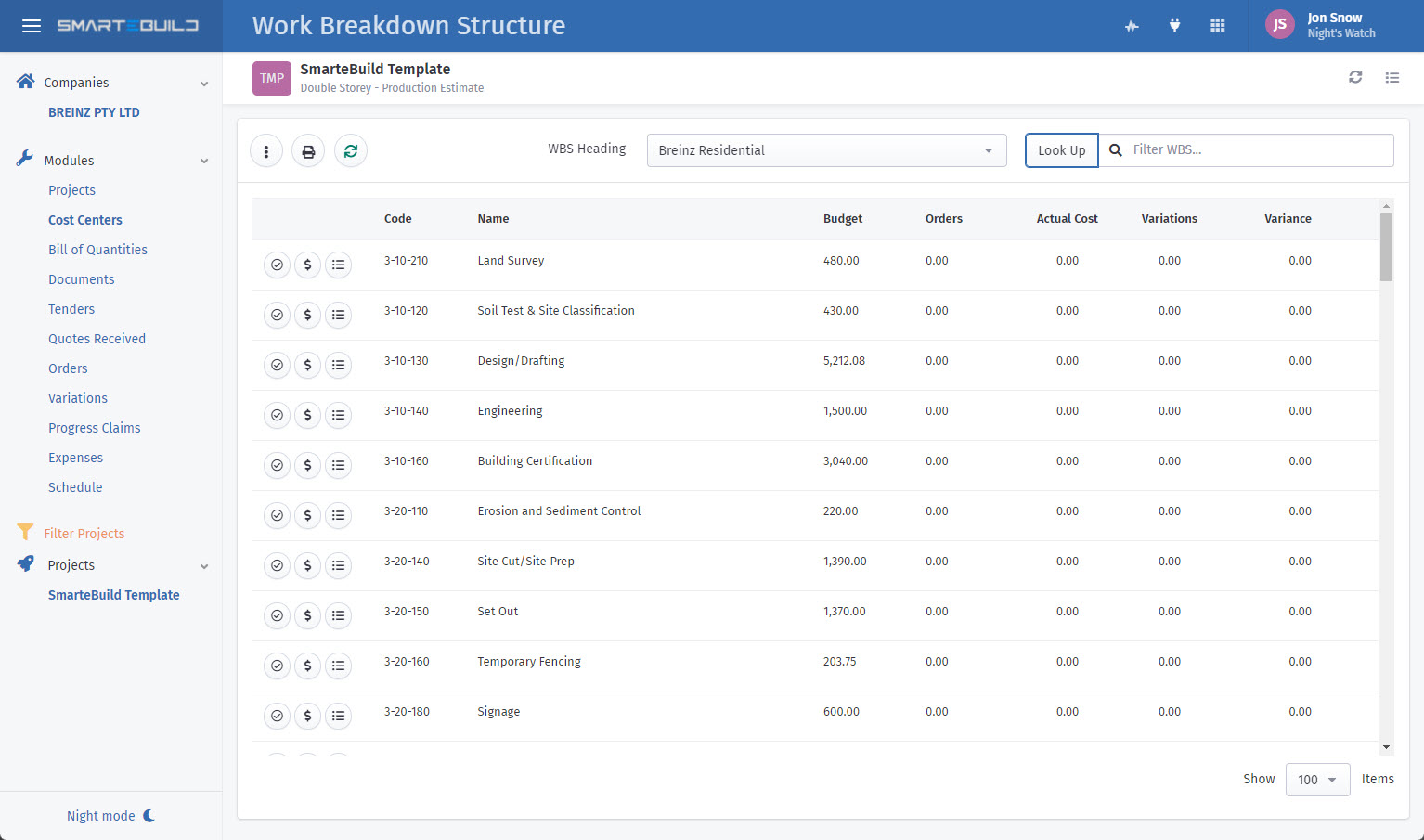 SmarteBuild in a glance
SmarteBuild helps builders to cost their jobs confidently, connect with suppliers and get prices, send orders and manage their jobs profitably.
Job Estimate with real and up-to-date prices provided by suppliers and trades
Quote request and compare quotes
Orders
Invoices
Site Management and Scheduling
Call-ups and task follow ups
Watch Video
---
Trusted by members from industry leading organisations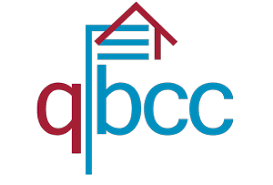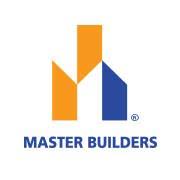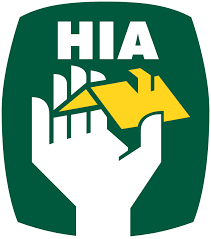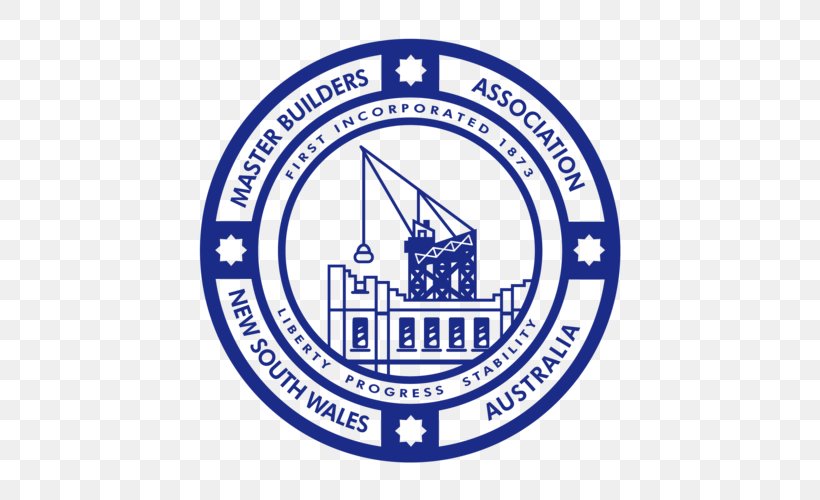 Breinz Suppliers Network
Why we need you
Builders need accurate and up-to-date prices to have a proper estimate. Asking for quotations and waiting for the quotes to come back is a time-consuming and frustrating job for estimators. Prices provided by you can be used in our Estimating Software builders to get an accurate estimate and find and contact you.
As a supplier, this can also be a very good opportunity for you to have more exposure to builders and provide your services or products in this system for builders to choose from.
We are trying to connect builders and suppliers at the early stages of construction: Estimating Costs.
Why Joining this network
Let builders find you and use your product or service
SmarteBuild is trying to develop a strong network of Builders and Suppliers.
SmarteBuild is an Estimating Software with ability to let the Builders/Estimators choose building items from a list of REAL products and services.
By adding your products or services to SmarteBuild database, you let the builders see your product, compare it with other suppliers, and choose it.
In the Colour Selection Module, customers also will have access your products to choose.
We tackle the challenges builders face
SmarteBuild is a Construction Project Management solution, provided by consultation with 100+ builders across Australia and in collaboration with multiple teams from Queensland University of Technology (QUT), for builders to manage their jobs smarter.
Reliable Estimate
Ensure your estimate is accurate
Build with confidence
Schedule and call up on site
Order Professionally
Send Orders using your email address
OUR NETWORK
More than 100 suppliers participated, more than 100 builders are in the system.
In SmarteBuild we have a broad cross-section of suppliers, from sole traders to major manufacturers.
SmarteBuild is creating a strong relationships with Australia's most trusted brands, suppliers and partners.
Every supplier is required to ethically source their products from factories which operate in accordance with Australian labour and safety standards.
Products price lists should be always up-to-date and prices should be fair.
Products needs to be confirmed and approved by our Team prior listing as a Product in SmarteBuild.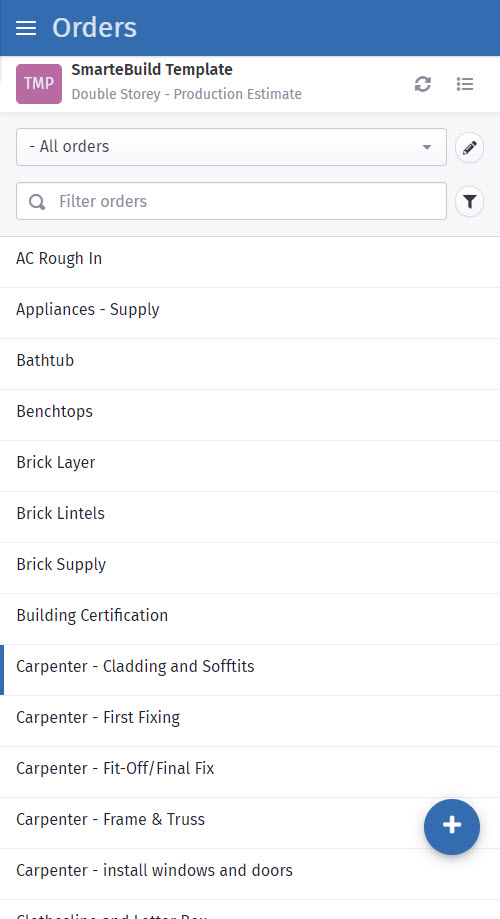 Simple and clear
Costs and Fees
This system is Free and always will be free for all the suppliers who helped us build up our platform.
BUT, we can't guarantee that this service will always be free for other suppliers or the new ones coming later. So, please be hurry and help us build up this service.
Free, no hidden costs for suppliers
Builders pay subsciption to use the system
We do the hard work to connect you two
Stats show that we are growing fast
Sign up today
This service is free, and will be free forever for you.
No credit card required.
Great exposure to builders.
List your products or services for free.
Update your prices regularly.
Sign Up to suppliers listing for free.